It is really a drag when her nudes don't leak out.
Style News - StyleWatch - People.com
We talked all about Kim Kardashian's supremely confident cupcake-eating skills on the cover of Elle UK's Confidence Issue when the photos came out last week, but now her quotes from the interview have been released — and they're equally discussion-worthy. Read on for the reality star's take on her own body image, why she's keeping cool about leaked nudes and her supermodel sister.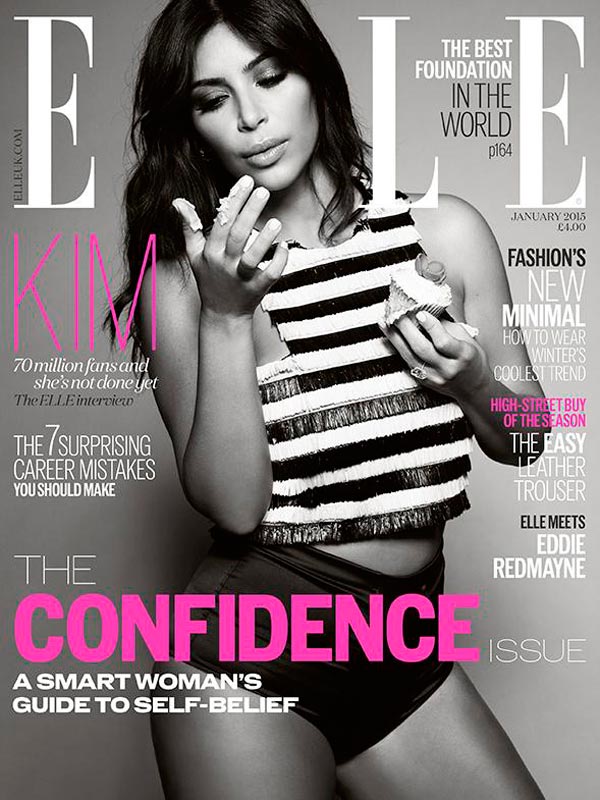 Jean Baptiste Mondino/Elle UK
View original post 338 more words